Great Offers For You From Great Companies!
You can use promo codes below to save money. It is very easy.
1) Copy the promo code and check the name of the service where you can use the code
2) Go to the deal site
3) Find the relevant service and use your code at the checkout
Important!
*Some offers don't have promo codes. You can just go to the deal and benefit from the offers.
*Check if a code has an expiration date.
We only recommend deals from trusted companies
$3.92/mo
A2 Shared Web Hosting
High Powered Web Hosting For Your Unique Needs! Up To 20X Faster Servers. 97% of our customers would recommend A2 Hosting to a friend.
flash51
$10 Credit!
Digital Ocean For All Services
Just go to the deal, sign-up for a service and get $10 credit! No code needed.
$9.88/yr
Namecheap Shared Hosting
Hosting costs less than a domain! Get supercharged website hosting for under $10/first year and host up to 3 websites. No code needed. Go to the deal.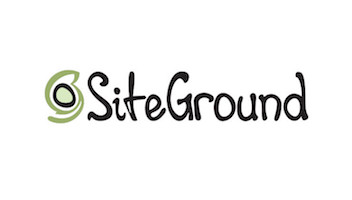 Up to 60% OFF
Shared Hosting Plans
Siteground offers discounts which are currently up to 60%. Comes with a premium support service and a free website migration. No code needed. Go to the deal.